Can guaranteed rental schemes save struggling landlords?
Rental schemes save struggling landlords
Can rental schemes help lot's has been written about the travails of the UK property market. But the private rental sector has received less attention despite the difficulties faced by many buy-to-let landlords over the past two years.
Because of oversupply, many of those who have entered buy-to-let or been tempted to move their homes on to the rental market can struggle to secure a tenant. But there is a potential safety net for landlords called guaranteed rental schemes. Under this arrangement, the landlord signs over the property to a letting agent for a specified period of time in return for a guaranteed monthly income. It is then up to the agent to let the property and any profits they make after what they have paid to the landlord are theirs to keep. But although these schemes provide peace of mind, it's unlikely that you will be getting the property's full earning potential.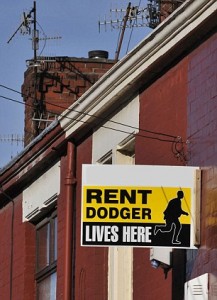 What is Rent Guarantee insurance?
Rent Guarantee Insurance will protect you in the event that your tenant fails to pay the rent.
Most Landlords do their best to ensure that they let their properties to the best possible tenants – unfortunately it's a fact of life that events happen beyond our control.
If a tenant falls behind on their rental payments it could have serious financial implications for you, especially if you have mortgage commitments on your property.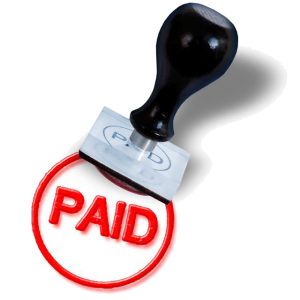 Rent guarantee is a form of insurance where, for a relatively small annual fee, landlords can protect against loss of rent. Normally, 'Landlord Rent Guarantee Insurance' is combined with 'Legal Assistance Insurance' whereby a landlord's legal costs of recovering rent and/or evicting a non-paying tenant are covered.
Generally, the insurance pay out only starts after one month. It is usually a condition of such policies that a landlord ensures that their tenants are professionally credit-checked before handing over the keys. This product was traditionally offered in the UK and has now expanded to the USA
Rent guarantee is a very useful form of insurance, particularly where landlords let their property without a letting agent, as the necessary checks involved actually tend to deter rogue tenants who would otherwise gravitate towards properties being let privately.
Rent Guarantee insurance is different from a Guaranteed Rent scheme, which is a service that manages a residential property in return for a fixed portion of the rent. The owner is paid their share, even if the property is empty or tenants default on the rent: in that sense, it functions as a form of insurance.