Team Building: Looking ahead to 2013, is your company planning to reactivate it's team building initiatives?
The Importance of Team Building
Team building few managers and business owners recognize it, but there is a season to productivity at work. Throughout the course of the year, the seasons, the holidays, and the weather all conspire to help distract employees from their work. In the summer, the warm weather and holidays in August often bring offices to a standstill. The Christmas holidays can be equally as slow, with many employees taking time off, or simply finding that they are distracted with Christmas holiday planning.
The good news is that many employees come back from Christmas holidays refreshed, ready to turn over a new leaf at work, and fulfil one or more New Year's resolutions. And the fact that the cold, damp winter months in the UK don't necessarily distract employees from office work makes it an opportune time to really fine-tune work processes and bring your teams together.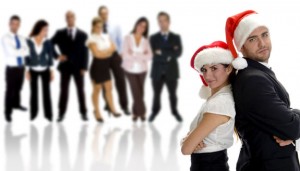 In 2008, many companies put these initiatives on hold and some have not resumed them.
If your company is resuming these initiatives:
– what have are your objectives – have these changed?
– what are your priorities – have these shifted?
– what segment of the employee population are you targeting? executives, sales, managers, front-line staff?
If these initiatives are still off the corporate agenda, what are some of the reasons that they are not seen as a priority.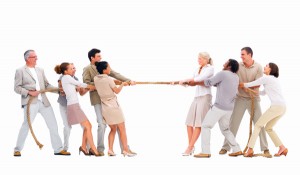 The main goals of team building are to improve productivity and motivation. Taking employees out of the office helps groups break down political and personal barriers, eliminate distractions, and have fun. The benefits of team-building programs are so significant that many corporations have incorporated team building strategies into their standard training curriculum.
Some of these benefits include:
Improves morale and leadership skills
Finds the barriers that thwart creativity
Clearly defines objectives and goals
Improves processes and procedures
Improves organisational productivity
Identifies a team's strengths and weaknesses
Improves the ability to problem solve